Better Data Starts Here.
TRU delivers simple digital solutions to safeguard critical industrial assets. Access field data anytime, anywhere, any way you need it.

Watch Our Video
Increase Productivity.
Easily capture, analyze and share critical data with all users across complex capital projects and maintenance, repair, and operations environments. Get real-time visibility into project progress and greatly increase the productivity of your most valuable labor resources. 
Save Time
Make Better Decisions
Streamline Compliance
Trusted By Industry Leaders
With AMPP endorsed compliance built into our platform, you'll never have to worry about lack of data integrity or the risks that accompany it. Previously time-consuming tasks, such as preparing for audits or finding a specific standard in the field, become easy with just a few taps.
Experience top tier data security, simpler third-party interactions and jump straight to mission critical issues that could potentially impede ship safety or reliability. TRU's Navy-tested reporting and compliance software to help you get ships battle ready faster and safely.
TRU leverages proprietary technology to add another layer of accountability making it even easier to report and escalate issues as they arise in the field and properly document assets and actions all while following a custom and specific chain of command.
Digital inspection forms with a simple user interface ensure the most accurate data while simultaneously increasing efficiency. Our tool is a field-inspector-friendly system with reliability and accuracy of real-time data entries that are second to none.
Leverage our simple interface to manage the life journey of an asset including manufacturer specifications, installation photos, location description, geospatial representation, inspections, and tests all from the convenience of your existing hand-held hardware.
Every asset, its specifications and movement is traceable in our system producing a detailed audit log. TRU can automatically associate documents like MTR's with their proper asset.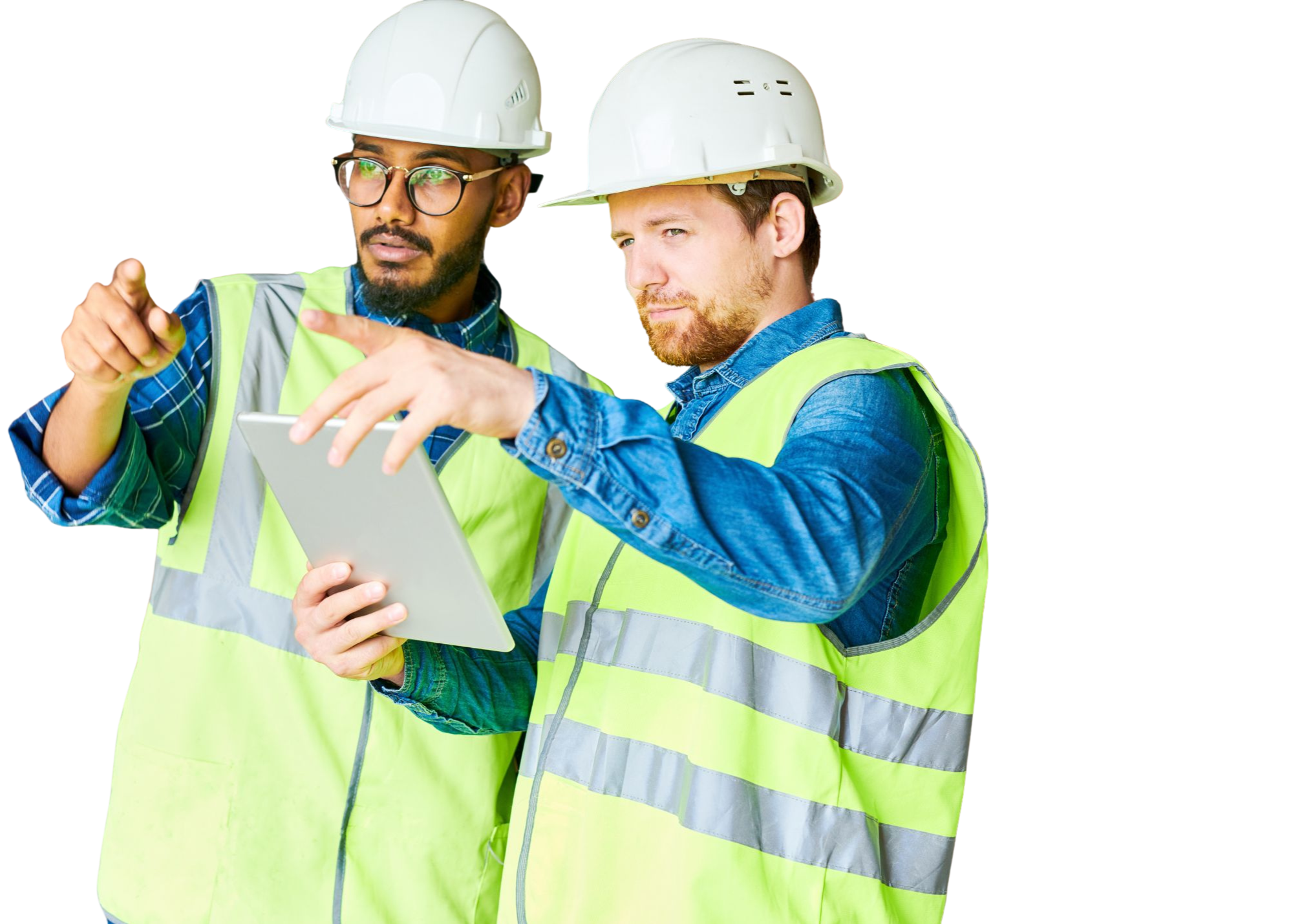 What Our Customers Say About TRU
"TRU is a great app for the painting industry. It not only works for the job that I am working on, but since I have to oversee all jobs that Liberty is working on, and that I have to approve all reports generated, it is fast and easy. I also can keep track of the progress on each job. Great app that I could not do without."

Gerald Keish
Liberty Maintenance Inc.

"TRU was able to fully digitalize our flange inspection and repair workflow, configuring the solution to our own unique standards and specifications in a tight schedule. We used the solution from start to finish, which allowed us to move away from a qualitative to 100% quantitative decision-making process."

Brad Wolters
Reliability Manager, CITGO Petroleum

"TRU works closely with SSPC [now AMPP] and knows what we need as a contractor. TRU understands what is required by SSPC in the bridge painting world and provides most, if not all, reports necessary to the job."

TRU provides quick and easily accessible job documentation [and] we are able to have a better idea of the day-to-day progress, quality and safety from the office."

Austin Moody
Project Manager, Prime Coatings