Midstream Pipeline Traceability
We help energy companies modernize their data collection with a software platform that uses existing processes to promote adoption, accuracy and efficiency. Midstream operators can easily monitor the performance of their pipelines and identify any potential risks or maintenance concerns in real-time before they become more serious problems. 
Data-Driven Decision Making
Traceability is at the heart of everything we do. Our legendary Audit Log provides a history of every asset in our system. Combined with our Doc Ripper, we can automatically associate MTR's with their proper asset by heat.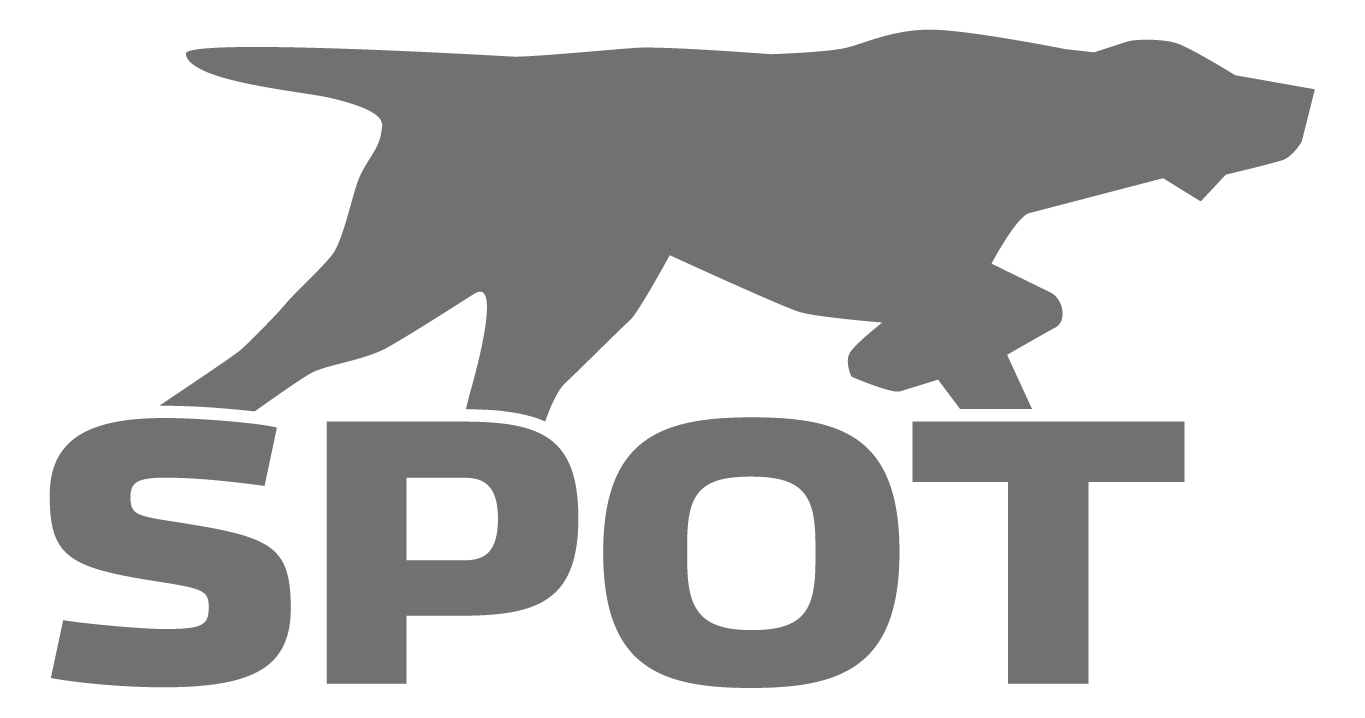 This product was previously branded as SPOT but is now part of the TRU family of products.
Digital Done Right
Quick Data Capture
Say goodbye to pen and paper and hello to a faster alternative - capture data with just a few clicks on your handheld device.
Easy Interface
Skip extensive and time consuming training and get to work right away with our straightforward, intuitive and easy to use tool.
Reduce Errors
Remove the possibility of manual data entry errors. Think digital reports utilizing multi-selects, dropdowns and toggles.
Powerful Features for Cleaner Data
Traceability
Asset history with Audit Log ensures complete transparency, providing traceability against environmental regulations and industry standards.
Validation
Material validation capabilities help identify any deficiencies early on so that corrective actions can be taken quickly to prevent further downstream problems.
Data Your Way
Create custom reports and dashboards so you can see the data you need, when you need it.
Rapid deployment
No training required so your team can be deployed and in the field in no time flat.
Don't Take Our Word For It
"​​It is highly difficult to highlight the benefits in a brief review. It is a peace of mind, confidence in the accuracy, and reliability of viable tracking and documentation. It is the ability to have multiple avenues for collecting necessary information and options for going above and beyond customer requirements. A 'family feel' type company is the final bonus when you have the opportunity to utilize a modern-day, revolutionary tool."
―Zach Braman
Cleveland Integrity Services
Let's Get To Work
Discovery
In a few short hours, we quickly learn how your process works (and where it doesn't).
Build
We optimize your current process, and deliver a custom solution to field test in four weeks or less.
Launch
We get you trained, up and running in less than a day.
Implement
You have access to standardized, clean data to make more informed business decisions.
Evolve
TRU's proven methodology works across all areas of your business.
This tool provides an estimated annual ROI when using TRU based on your project's specific needs. We've mastered bringing technology to the field by utilizing digital forms, dropdowns, checkboxes, and auto-populated text fields reducing errors and time and affecting your bottom line!
The numbers provided above are estimations and not guaranteed results for a user's specific use of the app. Calculations are based on industry standards and supporting research. For more information regarding savings, please contact sales@trusolutions.com.