Job-site reporting solutions for KTA inspectors
(SPOT Tracker and TruQC have joined forces to become TRU, a Jones Company)

"The thoroughness of the documentation, the organization, the ability to import photographs and drawings and so forth has improved the quality of our documentation considerably. So we're very enthused about using it and hope to even more in the future."

– Bruce Rutherford, Coatings Group Manager, KTA
Making the experts even better
KTA-Tator, Inc. knows quality control. And there's no higher endorsement than when the experts are using your tools to become even more…expert. So when KTA, one of the most trusted third-party inspection firms in the country, put TruQC to the test we knew it would give us a pretty good idea of where we stack up.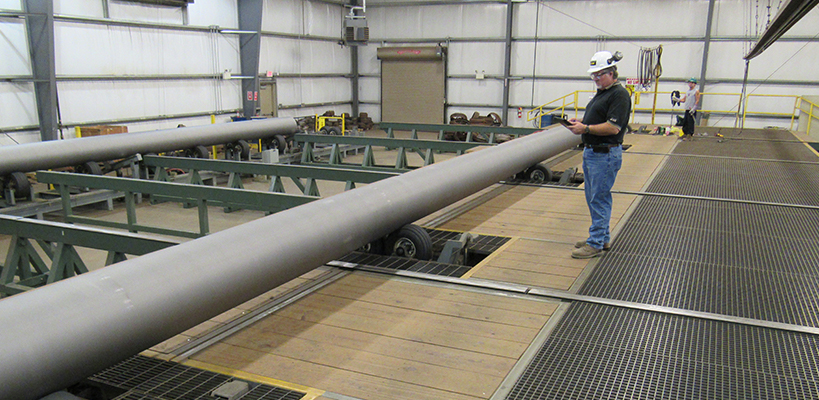 After initially signing up a small number of users (As we often suggest. See this post for more on implementing our software.), KTA decided to drastically scale up the number of inspectors using our software this year. Now, two of KTA's five business units use TruQC, adding close to 100 total users.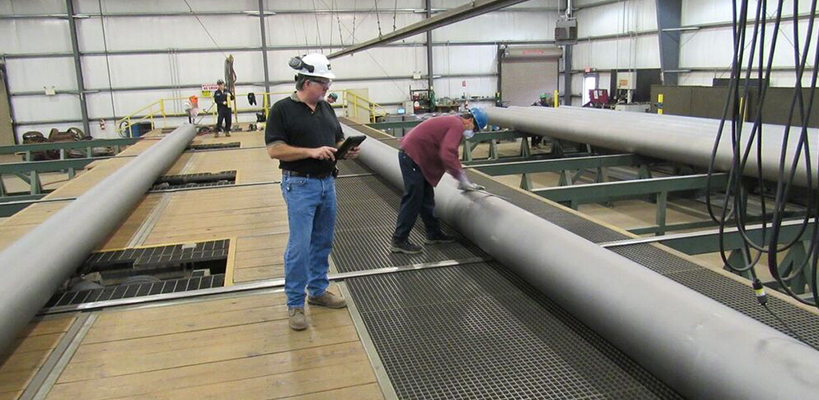 Out of the office and onto the job site
Before using TruQC, KTA inspectors were reporting with templates that were made using word processing software. Inspectors were spending a lot of time completing the forms using laptops in the office. Their template could accommodate images, but the formatting was notoriously finicky, which led to extra time filling out reports.
All in all, workarounds and inefficiencies were leading to KTA staff spending more time in the office than they really wanted to. An ideal reporting solution needed to allow KTA inspectors to spend more time interacting with owners and contractors in the field. It should also allow them to easily add images and drawings associated with their comments, while still preserving all the data fields specific to KTA operations.
The solution couldn't be an out-of-the-box one. It had to address KTA's issues, without completely scrapping the template they had perfected through years of experience.
A reporting solution to call their own
What we delivered:
The ability to seamlessly insert supporting images on reports, without wasting time with formatting issues. A core feature of TruQC, photo documentation allows KTA inspectors to associate images with comments on surface preparation, completed painting projects and issues that they would like to bring to contractors attention in the future.
More time spent in the field. ""I think the owners appreciate that our inspectors are spending less time in the office working on a report," said Bruce Rutherford, Coatings Group Manager at KTA. "Now, with their iPads, they're mobile and report on the fly. They're in the field more with the contractor doing the actual work."
A configured template, designed based on the needs of KTA inspectors, so they weren't starting from scratch with new documentation. Inspectors recognized and could find the fields they'd been filling out all along, but this time with added capabilities and consistency.
An edge when it comes to bidding alongside the competition. KTA is now able to explicitly detail the information their inspectors will deliver, and the format it will be delivered in, prior even to winning a job. "It gives us a competitive advantage over other companies bidding for the work," Rutherford said. "It's received very favorably in short-list presentations. Everyone's impressed that we're able to demonstrate the software beforehand, in real time."