Shipbuilding and Repair Compliance & Inspection
Inspection and documentation are bottlenecks that cost our nation billions per year. TRU offers a digital alternative to streamline processes, cut costs and deliver high-quality ship builds in both military and commercial marine applications.
Manage By Exception
Utilize our intuitive UI to prioritize data essential for sustainment, allowing you to manage by exception and save time across all levels of your business. Get ships combat ready quickly and safely by efficiently distributing documentation and expediting engineering and coatings processes.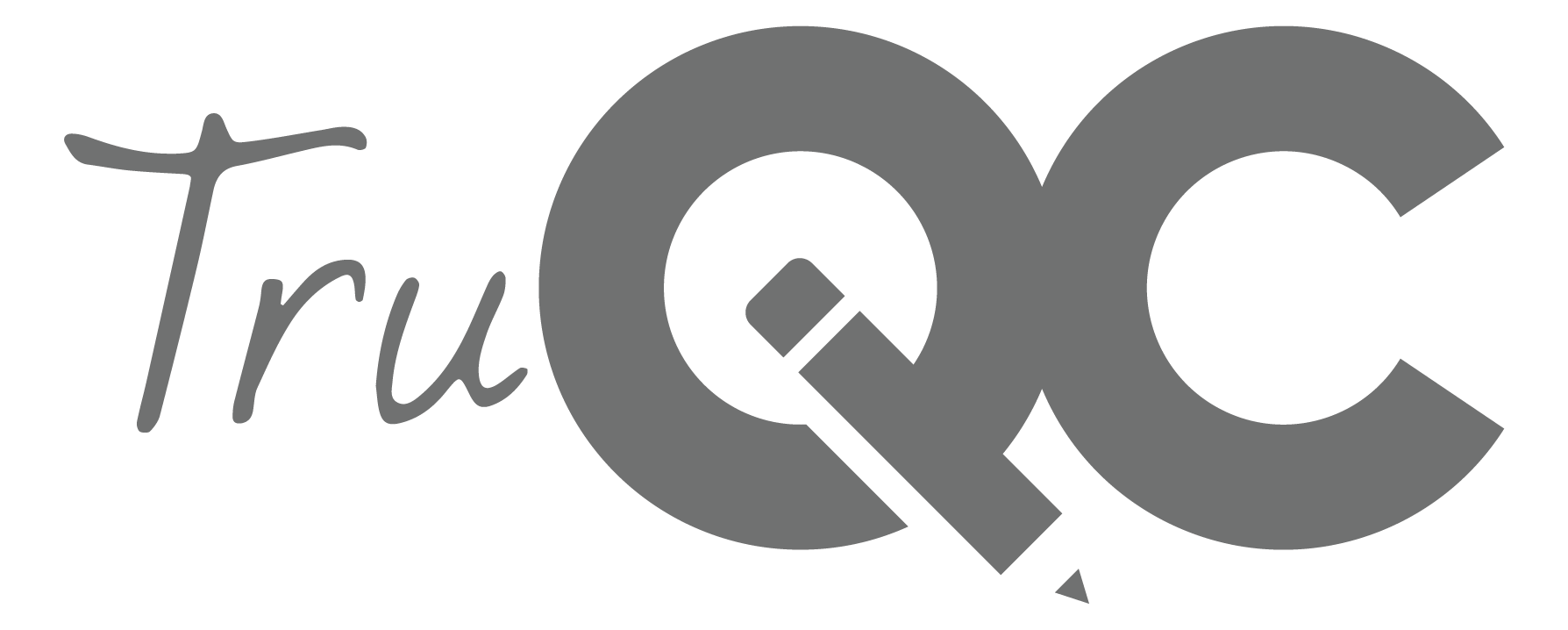 This product was previously branded as TruQC but is now part of the TRU family of products.
Digital Done Right
Simplify Third Party Involvement
Real time view of operations makes communication with third parties a breeze. And built-in logic makes utilization easy for anyone.
Quick Adoption
Skip extensive and time consuming training and get to work right away with our straightforward, intuitive and easy to use tool.
Reduce Errors and Rework
Remove the possibility of manual data entry errors. Think digital reports utilizing multi-selects, drop-downs and toggles.
Built For Combat and Commercial
Out-Of-Spec Flagging
Embedded standards and acceptance criteria automates out-of-spec flagging, so field users never miss an error.
Device Integrations
Our software integrates with leading industry hardware to make importing device data hassle-free.
Offline Capable
Capture data digitally even in the most remote locations. From offshore to confined spaces, data entered in TRU will automatically sync to the cloud when internet or cellular is reconnected.
Quick Sign-Offs
Save time by executing faster, cleaner OQE bundling and sign-off. Drastically reduce rework by delivering more accurate data to the Navy every time.
Don't Take Our Word For It
In 2016, Bath Iron Works (BIW) partnered with TRU to digitalize their labor-intensive quality management system. TRU developed a solution to streamline existing processes, resulting in a 20% cut in reporting time and 331% ROI within the first year.
Learn More
Let's Get To Work
Discovery
In a few short hours, we quickly learn how your process works (and where it doesn't).
Build
We optimize your current process, and deliver a custom solution to field test in four weeks or less.
Launch
We get you trained, up and running in less than a day.
Implement
You have access to standardized, clean data to make more informed business decisions.
Evolve
TRU's proven methodology works across all areas of your business.
This tool provides an estimated annual ROI when using TRU based on your project's specific needs. We've mastered bringing technology to the field by utilizing digital forms, dropdowns, checkboxes, and auto-populated text fields reducing errors and time and affecting your bottom line!
The numbers provided above are estimations and not guaranteed results for a user's specific use of the app. Calculations are based on industry standards and supporting research. For more information regarding savings, please contact sales@trusolutions.com.