API Visual Inspection
TRU's proven solution help companies verify that petrochemical equipment has adequate corrosion protection to guarantee a safe manufacturing environment and save money by relieving them of the legal costs associated with damages caused by defective products. 
Streamline Reporting Processes and Reduce Asset Risk
Field employees are looking for an application that allows them to collect data efficiently, doesn't disrupt their process, and allows them to adjudicate issues in the field with ease. Reliability managers want to quickly see the most severe items to schedule work in real-time.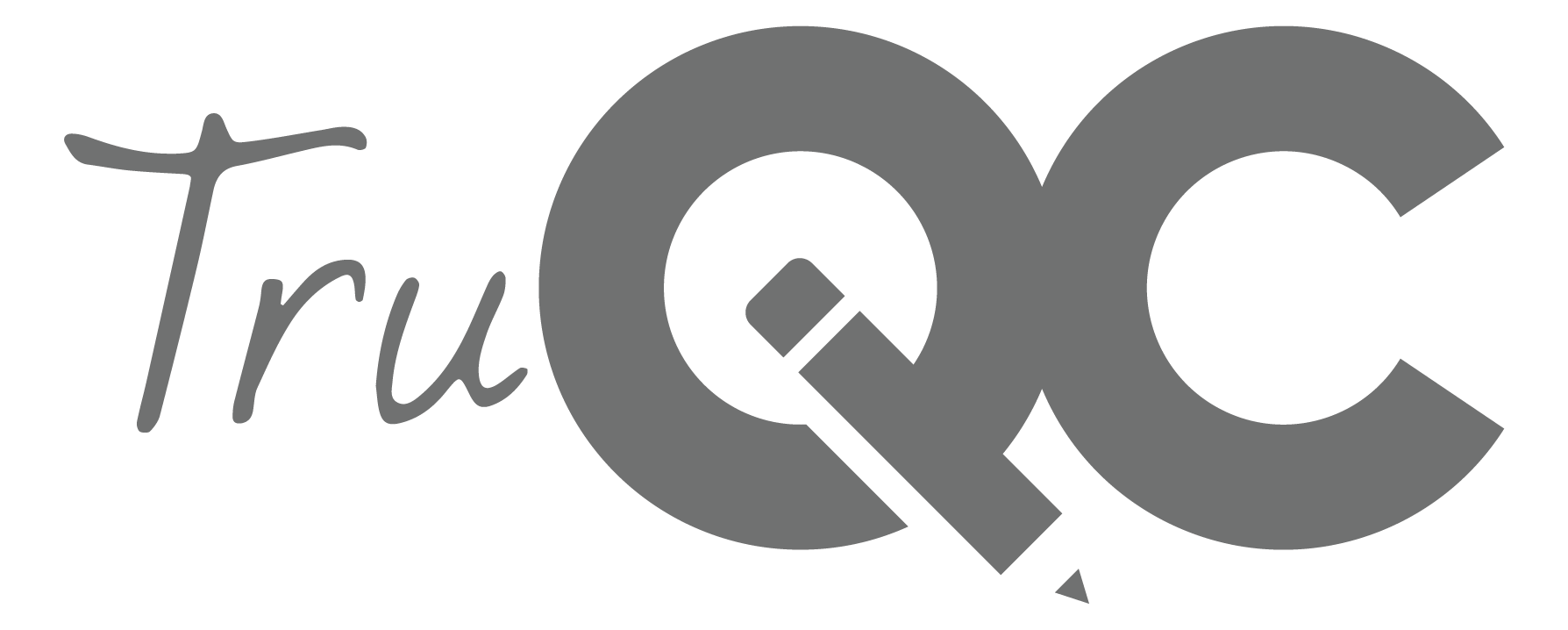 This product was previously branded as TruQC but is now part of the TRU family of products.
Save Time and Labor Cost
Simple Data Capture
Say goodbye to pen and paper and hello to a faster alternative - capture data with just a few clicks on your handheld device.
Quick Adoption & Quick Wins
Skip extensive and time consuming training and get to work right away with our straightforward, intuitive and easy to use tool.
Operational Oversight
Get a real-time view of your team's activity so you can make the appropriate adjustments without impeding progress.
Features to De-Risk and Ensure Safety
Simple Forms
Logic and lookup tables based on field user inputs, API standards and corporate policies.
Data Aggregation
Real-time data aggregation capability which integrates into your existing Business Intelligence tools and asset databases.
Proactive Asset Planning
Quantitative, standardized data for future inspection, repair planning, analytics and trending.
Issue Tracking
Identify, monitor and fix problems in real time. Then use the data you collect to analyze trends, prevent future issues, update strategies and mitigate risk.
Don't Take Our Word For It
Like many in the petrochemical industry, leadership at CITGO had experienced previously ineffective attempts to streamline and optimize turnaround processes. Using TRU, CITGO was able to finish the flange portion of their turnaround on time and on budget, despite several time-consuming repair surprises along the way.
Learn More
Let's Get To Work
Discovery
In a few short hours, we quickly learn how your process works (and where it doesn't).
Build
We optimize your current process, and deliver a custom solution to field test in four weeks or less.
Launch
We get you trained, up and running in less than a day.
Implement
You have access to standardized, clean data to make more informed business decisions.
Evolve
TRU's proven methodology works across all areas of your business.
This tool provides an estimated annual ROI when using TRU based on your project's specific needs. We've mastered bringing technology to the field by utilizing digital forms, dropdowns, checkboxes, and auto-populated text fields reducing errors and time and affecting your bottom line!
The numbers provided above are estimations and not guaranteed results for a user's specific use of the app. Calculations are based on industry standards and supporting research. For more information regarding savings, please contact sales@trusolutions.com.