Energy Construction Inspection
Providing real-time data and insights, TRU helps ensure safety, accuracy and compliance with all regulations throughout the entire inspection process. Energy companies are able to quickly and accurately identify any potential issues in a construction site by accessing up-to-date information about each project and its components.
Proactively Address Challenges
TRU leverages advanced technology to add accountability layers making it easier for you to report and escalate issues as they arise in the field, properly documenting assets and actions while following a custom and specific chain of command. This includes tracking the work site's environmental conditions, documenting safety checks on machinery, monitoring contractor performance and referencing automated logs of workers' daily output.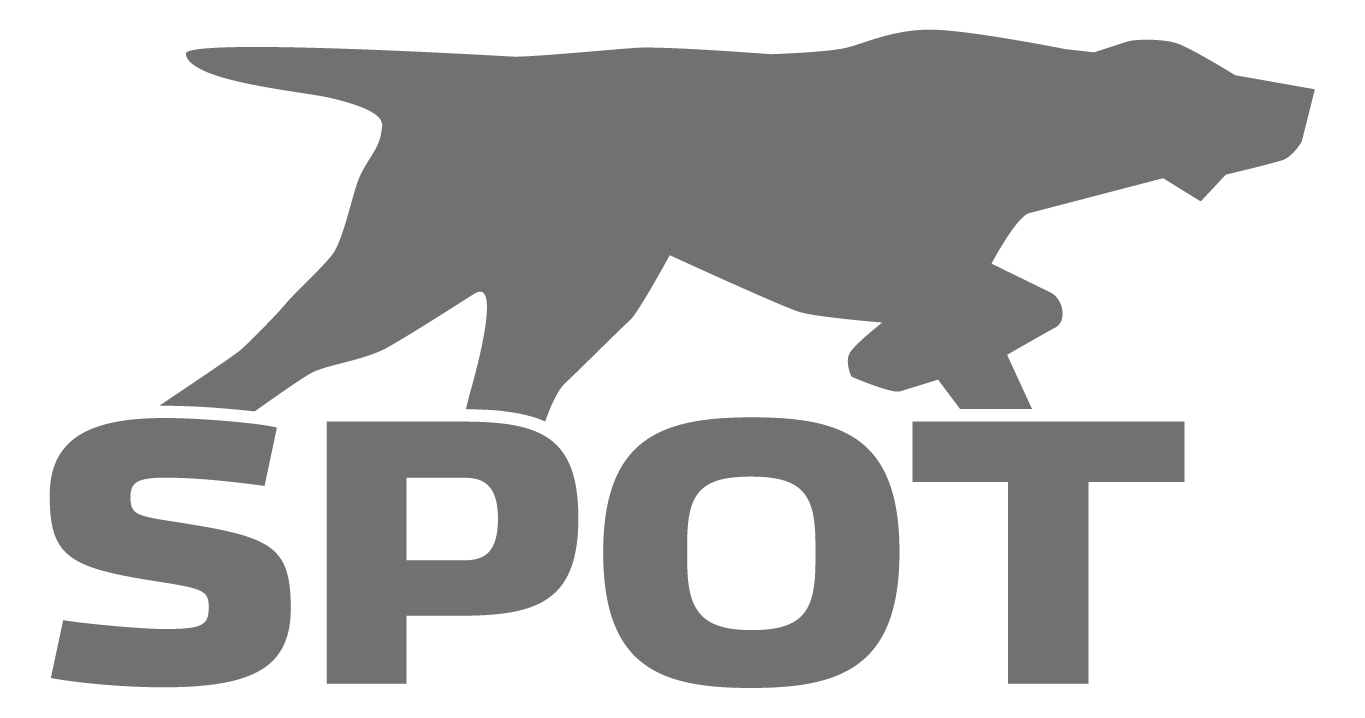 This product was previously branded as SPOT but is now part of the TRU family of products.
Simplify Safety Inspections
Quick Data Capture
Say goodbye to pen and paper and hello to a faster alternative - capture data with just a few clicks/taps on your handheld device.
Simple Interface
Skip extensive and time consuming training and get to work right away with our straightforward, intuitive and easy to use tool.
Operational Oversight
Get a real-time view of your team's activity so you can make the appropriate adjustments without impeding progress.
Powerful Features for Cleaner Data
Pinpoint Accuracy
Identify defects in the field allowing maintenance and engineers to be deployed more quickly.
Cost Efficiency
Comprehensive discovery and consultations to better understand budget availability and uniqueness by company.
Data Aggregation
Real-time data aggregation capability that integrates existing Business Intelligence (BI) tools and asset databases .
Planning
Quantitative data for future inspection, repair planning, analytics and trending.
Don't Take Our Word For It
"TRU reduces many of the pipeline construction and as-built headaches. Not only does it speed the tally it eliminates many sources of human error. The learning curve for field staff and a centralized database makes the data manager's job much less stressful. Having linked data redundancies is critical for faster-paced projects, eliminating lost crucial as-built information. The option of using the same apps in the facility makes the end product database a very powerful tool for the life span of the entire asset."
―Jason Jung
Atwell Group
Let's Get To Work
Discovery
In a few short hours, we quickly learn how your process works
(and where it doesn't).
Build
We optimize your current process, and deliver a custom solution to field test in four weeks or less.
Launch
We get you trained, up and running in less than a day.
Implement
You have access to standardized, clean data to make more informed business decisions.
Evolve
TRU's proven methodology works across all areas of your business.
This tool provides an estimated annual ROI when using TRU based on your project's specific needs. We've mastered bringing technology to the field by utilizing digital forms, dropdowns, checkboxes, and auto-populated text fields reducing errors and time and affecting your bottom line!
The numbers provided above are estimations and not guaranteed results for a user's specific use of the app. Calculations are based on industry standards and supporting research. For more information regarding savings, please contact sales@trusolutions.com.