Quality management the Spartan way
(SPOT Tracker and TruQC have joined forces to become TRU, a Jones Company)
"A Spartan knows his or her flaws as well as his or her strengths."
It's a core tenant of one of the most recognizable fitness brands on the planet, a level you don't get to without recognizing where you have room for improvement. So, when Spartan Race, an obstacle race and fitness lifestyle brand, noticed they were spending a little too much time filing quality management documents with spreadsheet software, and were having trouble attaching photos, they began shopping around for a software fix.
When you run 130 obstacle races annually around the world, with between 20 and 60 obstacles per race that are made up of fire, metal and mud, there's plenty to keep track of. So Spartan came to TruQC to see if we could help them out with quality management. In the end, we were able to configure the software we originally built to help with industrial painting to help one of the world's premier race organizers guarantee they deliver the same quality experience to challengers all over the globe.
We recently had a chat with Spartan to find out a little more about how they use our software.
Could you briefly discuss how Spartan uses TruQC?
Spartan uses TruQC to report on the overall operations for US and international races. Each Quality Manager uses the reports to measure the quality of the events and determine what improvements need to be made.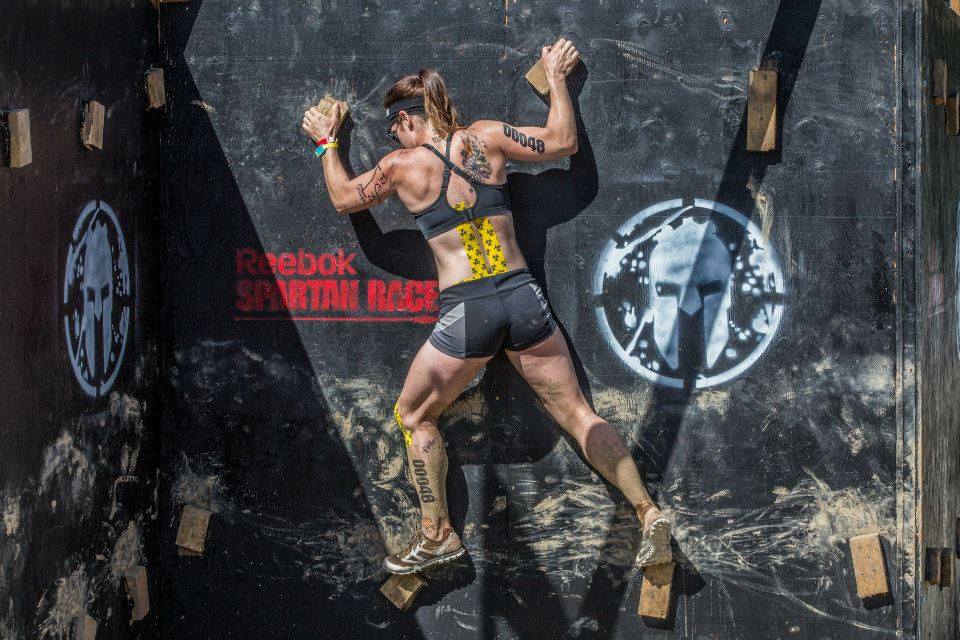 Given that TruQC started out as an app for industrial painters, how did Spartan decide that it could be useful to your operation?
We had been using Excel spreadsheets for our quality management reports and would attach photos in DropBox. The process for each report would take hours and, in the end, the Excel sheet and separate photos didn't form a cohesive report for our licensee. We looked for a better solution and found that TruQC mirrored what we needed (with a few configurations).
Do you use TruQC at all your races? How many user accounts does Spartan have?
We don't use TruQC at all of our races. It is used at several international and U.S. each year (probably a total of 40 times), as the Quality Managers do not attend every race. We currently have 6 user accounts.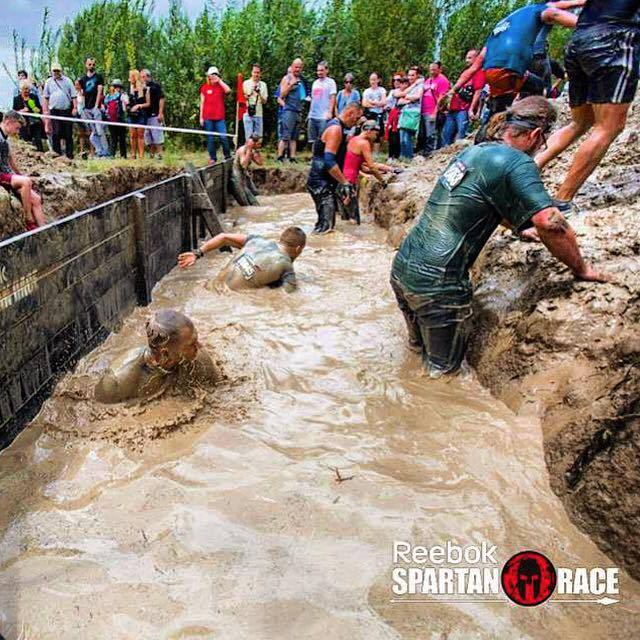 Could you describe the process of getting Spartan staff started with TruQC? Were there any problems with learning the software or any staff members who especially had trouble?
We had a very easy transition. A TruQC representative met us at one of our conferences when we were all together so we had the benefit of receiving hands-on training. We didn't really experience any users who had trouble. The most common problem we have is forgetting our passwords.
What sort of efficiencies has Spartan gained by using TruQC? Are any tasks especially easier now that you're using TruQC? Have you collected any data that might back this up?
Our quality managers are able to use their time more efficiently in producing their reports. Spartan Race is able to track the scores for each country/market and measure the progress (or lack of). This has helped us get a better understanding of each category by country and how each market is progressing in producing quality events.
Anything else you would like to add about TruQC that we didn't ask about?
We are really happy with the software and love using TruQC to help us to do our jobs better.